Warm Edge Plastic Compound IG Spacer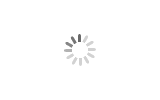 Warm Edge Plastic Compound IG Spacer
Truspacer

Panjin, China

Shipped in 10 days after payment

80000 Meter/Meters per Day
We specialized in hollow glass warm edge technology more than 20 years, our main product is warm edge sealing spacer for IG and related equipments. As the first manufacture who produces this kind of spacer in China, we also supply other various types of sealing spacer for hollow glass.
Our products have strong flexibility, the flexible warm edged spacer can be bent at will, making it easy to produce a variety of irregular insulating glass.
Hot Product Description
Warm edge plastic compound IG spacer is a new type of Truspacer compound sealing spacer for IG.
Warm edge plastic compound IG spacer does not contain any metal material, which can effectively reduce the loss of heat and the thermal conduction at the edge of the insulating glass. Warm edge plastic compound IG spacer is the first choice for producing the warm edge insulating glass.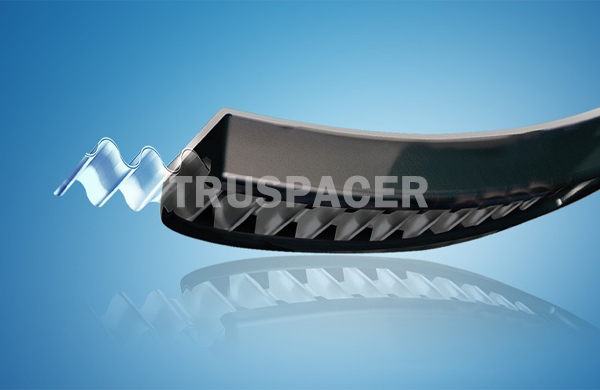 Features
Compared with traditional hollow glass sealing trip, the new strip has the following outstanding merits:
(1)Increasing holding heat between the glass and saving more energies.
(2)Moisture absorption properties, put the desiccant with a high proportion on the surface of plastic strip, make warm edge plastic compound IG spacer properties of absorbing moisture improve significantly.
(3)High tensile strength. Warm edge plastic compound IG spacer is the framework which is composed of aluminum strip, plastic insulation strip, so the tensile strength has greatly improved.
(4) Vacuum foil membrane packed with humidity shown card.
The use of four-storey composite foil vacuum packaging with humidity display card shows moisture absorption properties.