Tilting Table For Making Insulating Glass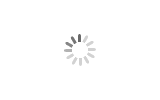 Tilting Table For Making Insulating Glass
Truspacer

Panjin, China

Shipped in 10-15 days after payment

50 sets/per year
Panjin Cll Insulating Glass Material Co.,Ltd adhering to the principle of high quality, integrity, pragmatic and innovative, our company mainly produces single seal flexible warm edge IG spacer, single seal rigid IG aluminum spacer, dual seal rigid warm edge IG sealing spacer, insulated glass sealant and molecular sieve, sealing spacer for fireproof or waterproof, horizontal insulated glass equipments and so on.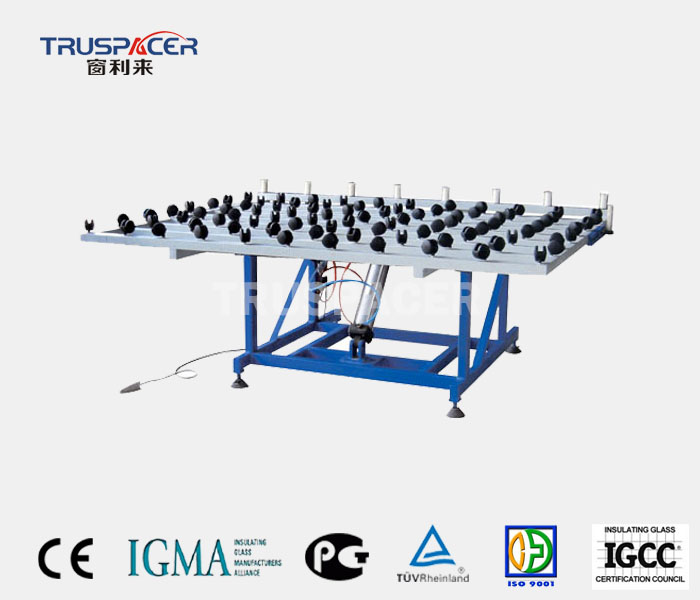 Tilting table for making insulating glass is mainly used for the alignment of insulating glass. In order to solve the problem of bad alignment of large glass in the process of producing insulating glass, the glass with good size is turned up and leaned against the right Angle post to facilitate the alignment of the second piece of glass.It ensures and facilitates the production of insulating glass and reduces the loss of rubber strip.
Features
1. Flip the structure
The machine adopts the air cylinder to realize the lifting Angle of the table surface, which is convenient for laminating.
2. Right Angle retaining post
Hard nylon baffle column is used to form right Angle, so that the glass is well positioned to achieve accurate lamination.
3. Spring nylon buffer
In order to improve the production efficiency, spring nylon buffer is added to alleviate the inertia caused by too fast cylinder turnover and improve the production speed.