Thermal Spacer for Insulating Glass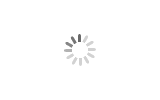 Thermal Spacer for Insulating Glass
Truspacer

Panjin, China

Shipped in 10 days after payment

80000 Meter/Meters per Day
Why choose us?
Price, reasonable and competitive.
Quality, all products are made of high quality raw materials.
Various styles, various colors and styles fit for different markets.
Guarantee, our products passed many domestic and foreign testing.
Service, directly from our factory, excellent after-sales service.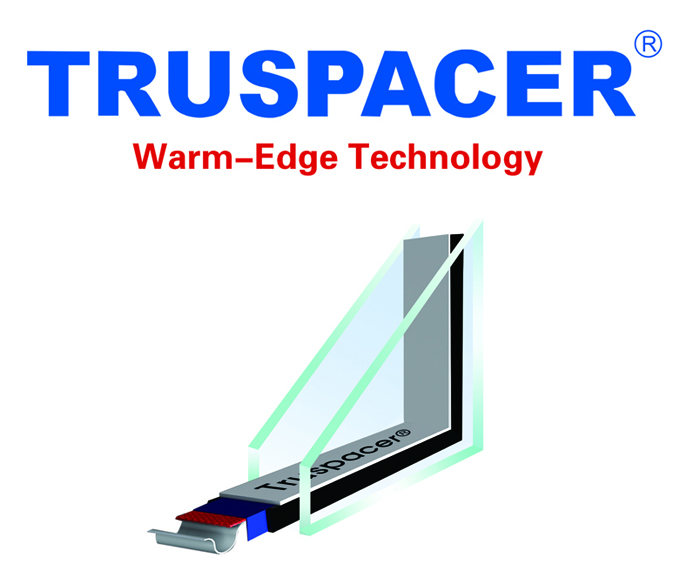 Our Goal:
Supply quality products with the best services and satisfy the requirements of clients from at home and abroad.
Hot Product Description
The bearing power of the glass has been increased. The height of corrugated aluminum strip has been increased from 1.8mm to 4.8mm, and therefore the compressive resistance has been strengthened. Together with the application of high-polymer materials, the problem of insulated glass deformation under pressure has been significantly reduced.
Moisture-absorption performance has been greatly enhanced through the use of the 3A molecular sieve.
Tensile strength has been enhanced. The framework of the traditional strip was a single aluminum strip, but the framework of ours is comprised of aluminum strips, plastic insulation strips and aluminum sheets, thus facilitating a dramatic increase in tensile strength.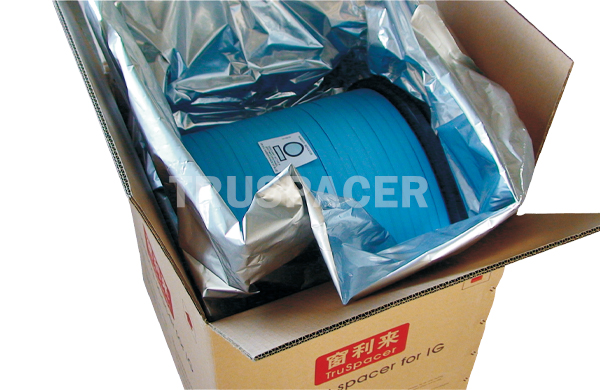 Vacuum-packed with aluminum foil, with indicator card is available inside. The products are packed with composite vacuum foil in four layers, and the indicator card shows the moisture-absorption performance.
The application of a special process stabilizes the strip performance so that it isn't affected by temperature variations.