Single Seal Aluminum Spacer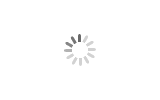 Single Seal Aluminum Spacer
Truleader

Panjin, China

Shipped in 10 days after payment

80000 Meter/Meters per Day
How can we improve the quality of insulating glass and extend its service life? First of all, we should choose good quality raw materials. Our company was established in 1996 and we has extensive experiences on IG warm edge sealing materials development, manufacturing and export service. We can not only provide reasonable and competitive price but also high quality products and service.We are glad to provide you with a good service platform, welcome to discuss and cooperation.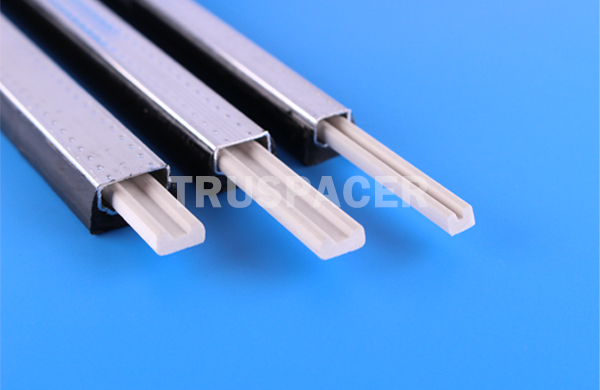 Hot Product Description
Single seal rigid compound aluminum spacer is our company's product with independent development for 5 years. Single seal rigid compound aluminum spacer is creatively composited by butyl sealant and aluminum spacer through special processes. The spacer is easy to operate with our company's customized bending machine.Single seal rigid compound aluminum spacer greatly simplifies the traditional and cumbersome processes of producing insulating glass, and extends the service life of insulating glass up to 40 years. Single seal rigid compound aluminum spacer is the world's first technology and exclusive production in China, which will bring a new technological revolution to the insulating glass production.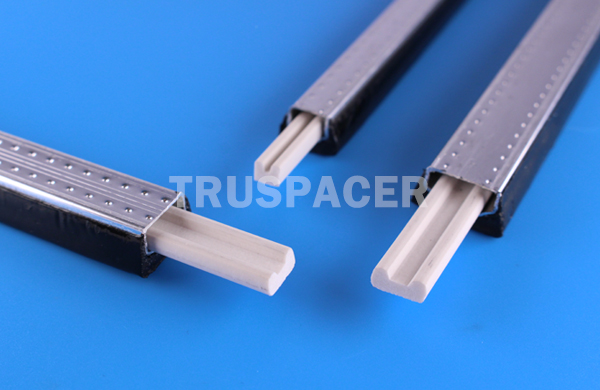 Features
1. The production process of insulating glass is simplified, and the production efficiency is high, which is about twice of the traditional aluminum strip process.
2. Reduce the mechanical investment of 80%; save the space of the equipment.
3. Single seal can improve production efficiency and save production cost.
4. No need for curing time, shorten the construction period and improve economic efficiency.