Long Striped 3A Molecular Sieve For IG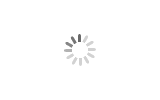 Long Striped 3A Molecular Sieve For IG
Truspacer

Panjin, China

Shipped in 10 days after payment

80000 Meter/Meters per Day
We specialized in insulatied glass materials more than 20 years, our company located in the northeast of China, Panjin city, the nearest port is Dalian port. We use high-quality raw material for our products, you can rest assured. Now we have sold our products to more than forty countries, the products are popular with local glass and doors manufactures. Welcome to send mail inquiry.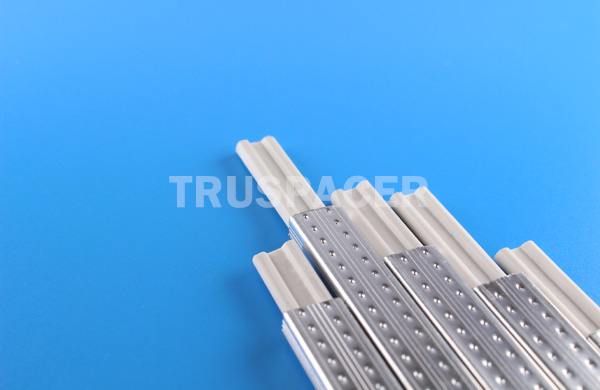 Hot Product Description
Long striped 3A molecular sieve for IG is our company's latest product, which retains the ability of traditional 3A molecular sieve to absorb water molecules, Long striped 3A molecular sieve for IG overcomes the shortcomings of long filling time, short adsorption time, easy to fail and etc., using traditional molecular sieve particles to produce insulating glass. Therefore, the stability of the insulating glass quality is improved by using Long striped 3A molecular sieve for IG, and the product provides a new solution for the production of insulating glass.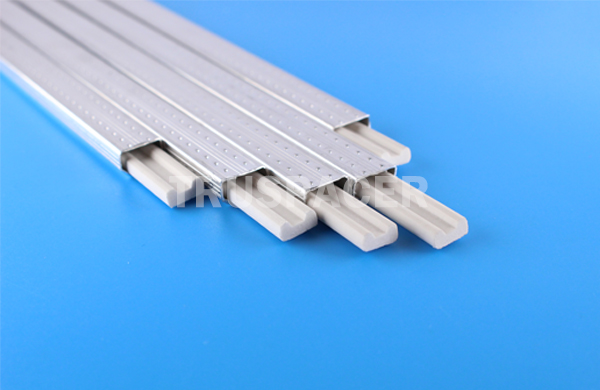 Features
1.The filling operation is simple and fast, the efficiency is 7 times that of the traditional filling way.
2. The effective moisture absorption cycle can be as long as 168 hours.
3. Manual operation - no machine need.
4. 1 m/strip, 30 m/package. Small package, easy to use.