For professional requirements with Insulating Glass Tilting Assembly Table From China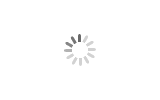 Insulating Glass Tilting Assembly Table
Truspacer

Panjin, China

Shipped in 10-15 days after payment

50 sets/per year
Panjin Cll Insulating Glass Material Co.,Ltd adhering to the principle of high quality, integrity, pragmatic and innovative, the company mainly produces single seal flexible warm edge IG spacer, single seal rigid IG aluminum spacer, dual seal rigid warm edge IG sealing spacer, insulated glass sealant and molecular sieve, sealing spacer for fireproof or waterproof, horizontal insulating glass equipment and so on.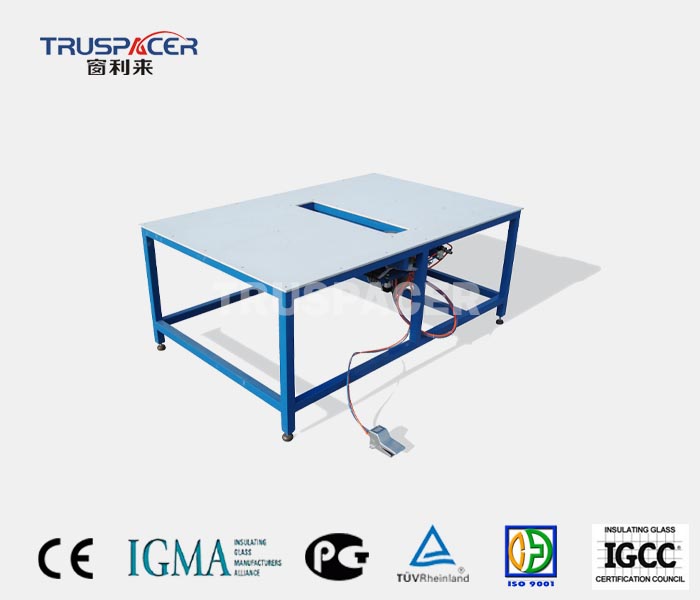 Insulating glass tilting assembly table uses the exchange of blower blowing and air intake to realize the blowing and suction function of the table, so as to better carry out the barcode process.The device allows the glass to be rotated and positioned at any plane Angle.To improve the speed and uniformity of the rubber strip, it is a supporting equipment for the production of composite rubber strip insulating glass.
Features

1. The machine frame adopts frame structure, square pipe is welded, and the surface is sprayed with plastic, which has the characteristics of good steeliness and corrosion resistance.
2, the code bar part by the fan and the built-in cylinder through the foot switch in the closed space to achieve the function of blowing and suction air, so as to complete the code bar process on the flat surface, easy to operate, save energy.