Insulating Glass Rolling Over Table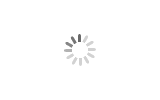 Insulating Glass Rolling Over Table
Truspacer

Panjin, China

Shipped in 10-15 days after payment

50 sets/per year
Panjin Cll Insulating Glass Material Co.,Ltd adhering to the principle of high quality, integrity, pragmatic and innovative, the company mainly produces single seal flexible warm edge IG spacer, single seal rigid IG aluminum spacer, dual seal rigid warm edge IG sealing spacer, insulated glass sealant and molecular sieve, sealing spacer for fireproof or waterproof, horizontal insulating glass equipment and so on.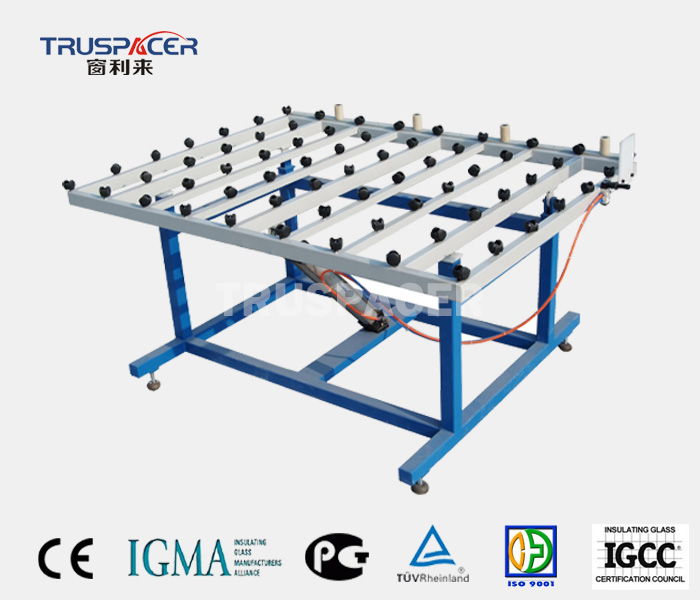 Insulating glass rolling over table is mainly designed for glass alignment and combination. The equipment can be used to solve the problem of big glass hard to align in the production of insulating glass, by rolling over the glass with rubber-strip well intercalated against the right-angled block column, so as to facilitate the alignment of the second piece of glass.
Features
1. Roll-over Structure
This equipment uses the roll-over air cylinder to control the lifting angle of the table, which facilitates the glass combination.
2. Right-angled Block Column
The hardened nylon block columns to form the right angle, so that the precise glass combination can be achieved.
3. Spring Nylon Buffer
The fast roll-over speed may produce large inertia, causing glass vibrations; on the contrary, the slow roll-over speed will decrease the production efficiency. In order to improve the efficiency, the spring nylon buffers are installed to relieve the inertia caused by the fast roll-over speed, which then improve the production speed.