IG washer machine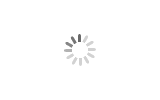 IG washer machine
Truspacer

Panjin, China

Shipped in 15-20 days after payment

80000 Meter/Meters per Month
Panjin Truspacer Insulated Glass Material Co.,Ltd adhering to the principle of high quality, integrity, pragmatic and innovative, the company mainly produces single seal flexible warm edge IG spacer, single seal rigid IG aluminum spacer, dual seal rigid warm edge IG sealing spacer, insulated glass sealant and molecular sieve, sealing spacer for fireproof or waterproof, horizontal insulating glass equipment and so on.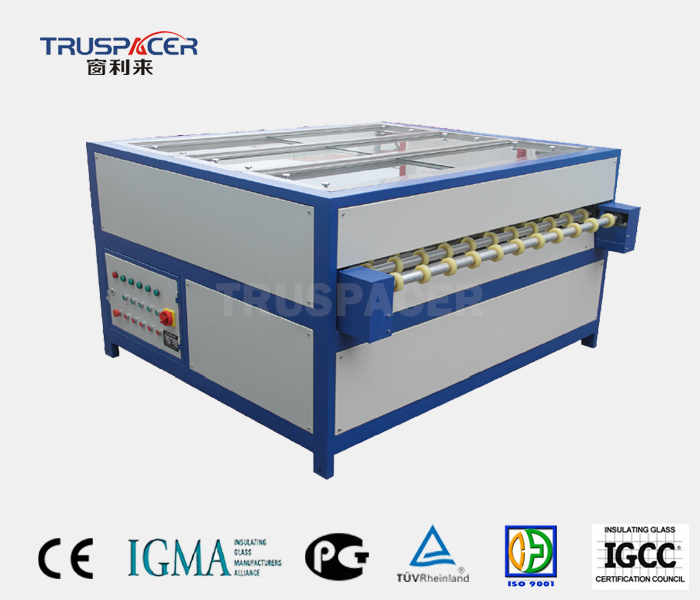 Hot Product Description
Horizontal IG washing and drying machine mainly consists of following four units that include machine frame, washing unit, squeezing water out unit and air-drying unit.
Features
1. The frame adopts frame structure, square pipe is welded, and the surface is sprayed with plastic, which has the characteristics of good steeliness and corrosion resistance.
2. The cleaning system is controlled by two water pumps and two water tanks respectively.The two tanks with a volume of 0.13 cubic meters are made of stainless steel and equipped with stainless steel filters.The brush is made of high elastic nylon wire which is resistant to corrosion and abrasion. The top and bottom groups of four brushes are rotated by chain drive for rolling brushing.
3. The water squeezing part is composed of the water squeezing roller and the water suction roller, both of which are driven by a rotary arm travel reducer through the chain drive, which can play a better role in water squeezing and water absorption.
4. The air drying part is composed of the air knife and the light box, and the glass is dried by hot air when working.