Concave Groove Compound Sealing Spacer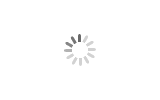 Concave Groove Compound Sealing Spacer
Truspacer

Panjin, China

Shipped in 10 days after payment

80000 Meter/Meters per Day
Panjin cll insulating glass material co., ltd. located in Panjin city, Liaoning province. Our factory has a history of 23 years and we have our own R&D team, so we can not only provide nice quality products but also competitive price.
We are specialized in warm edge technology and we have saled our products such as single seal flexible warm edge IG spacer , single seal rigid IG aluminum spacer, dual seal rigid warm edge IG sealing spacer, insulated glass sealant and molecular sieve, horizontal insulating glass equipment etc.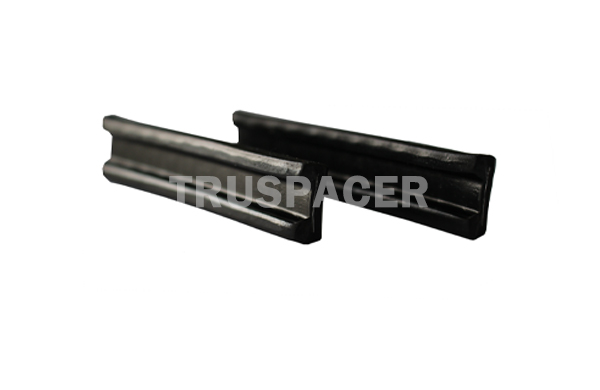 Hot Product Description
Concave groove compound sealing spacer is a new product of our company
launches. Concave groove compound sealing spacer has strong flexibility, the flexible warm edged spacer can be bent at will, making it easy to produce a variety of irregular insulating glass. Concave groove compound sealing spacer filled the gap in the domestic leading position, reached the international level of similar products.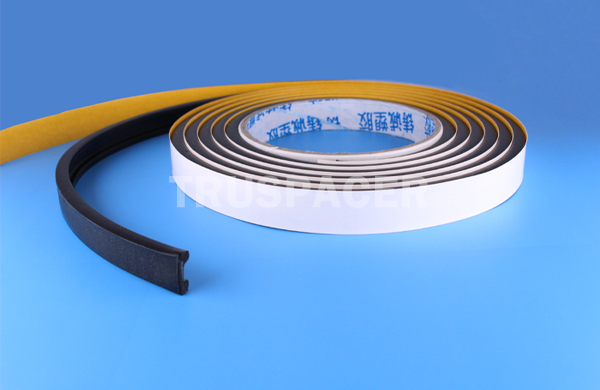 Feature
1. Concave groove compound sealing spacer with high quality butyl sealant, polymer adhesive to ensure excellent sealing performance.
2. Molecular sieve continuously absorbs moisture remaining in the hollow layer, effectively ensuring the dry sealing environment inside the insulating glass.
3. Concave groove compound sealing spacer with ontinuous undulating aluminum strip design completely blocks water vapor penetration.
4. The addition of polymer materials and anti-aging agents can effectively resist the erosion of harsh environment and ensure the long service life of insulating glass.