Dual Seal Stainless Steel Warm Edge Spacer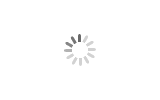 Dual Seal Stainless Steel Warm Edge Spacer
Truspacer

Panjin, China

Shipped in 10 days after payment

80000 Meter/Meters per Day
Are you still worried that the doors and windows can't be kept warm? Are you still worried about fogging the insulating glass? Pls try to choose our product, you will find all the problems solved.
We specialized in insulating glass materials more than 20years, our main product is warm edge sealing spacer for IG and related equipment. As the first manufacture who produces this kind of spacer in China, we also supply other various types of sealing spacer for IG.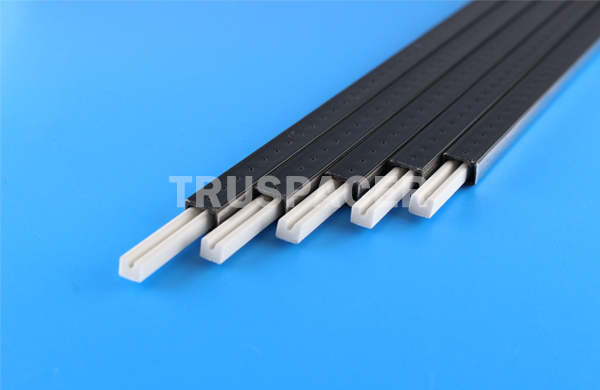 Hot Product Description

Dual seal stainless steel warm edge spacer is mainly composed of modified polypropylene and white steel. Dual seal stainless steel warm edge spacer thermal insulation effect has been significantly improved compared with the traditional aluminum sealing bar. Dual seal stainless steel warm edge spacer can effectively block the thermal conduction through the edge of the insulated glass, thereby reducing the K value of the insulating glass, and improving the themal and sound insulation performance, meahwihle achieving the true sense of energy saning.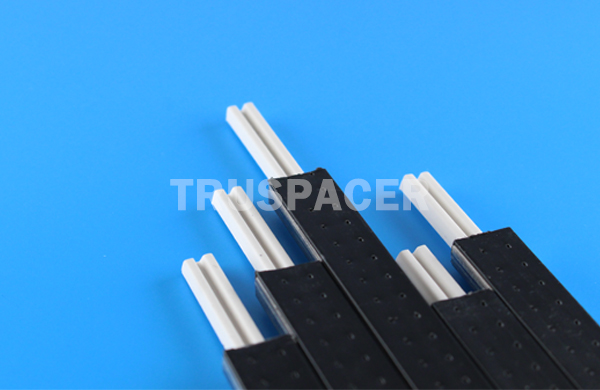 Features
1. Excellent anti-condensation performance.
2. Weather resistance, not affected by temperature.
3 Super long service life, the product can be used for decades.
4. A traditional aluminum strip bender can be used to bend the warm side spacer.
5. Strong compatibility, in addition to the first butyl rubber, the second can use polysulfide rubber, polyurethane, silicone rubber and other rubber.