Truspacer @you, a sneak peek
22-08-2020
August 20 to 22, the three-day "the twentieth chengdu expo" in chengdu city expo was held in the west and Truspacer as a domestic leading enterprise for hollow glass of warm edge technology, exhibited on this exhibition in addition to the hollow glass warm edge strip and other popular products, at the same time also shows the Truleader crosser and Truspacer strip 3 a molecular sieve two kinds of new products.
The Truspacer booth was heavily visited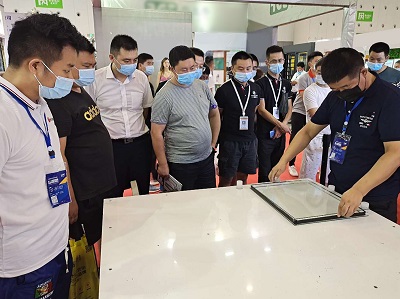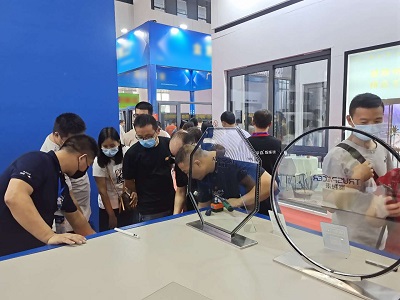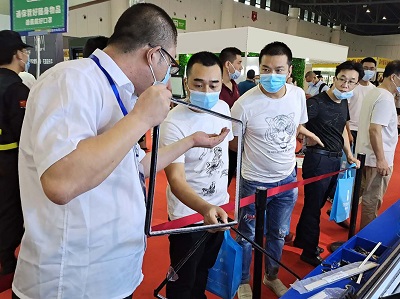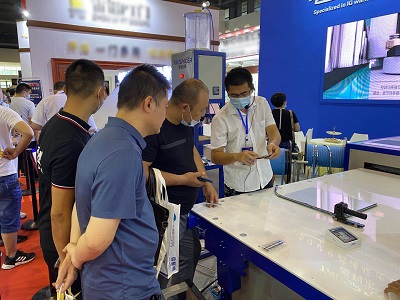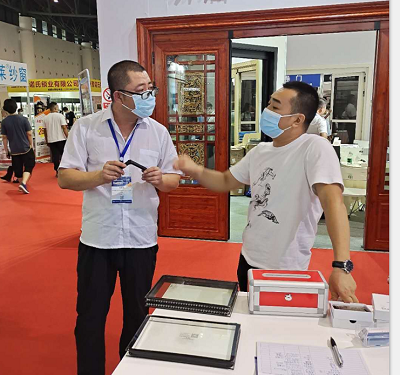 This exhibition has attracted well-known industry experts and professionals at home and abroad, brought new, authoritative and cutting-edge industry information and trends, promoted the rapid development of China's building doors and Windows market, and also provided a platform for us to show ourselves to our friends in the industry.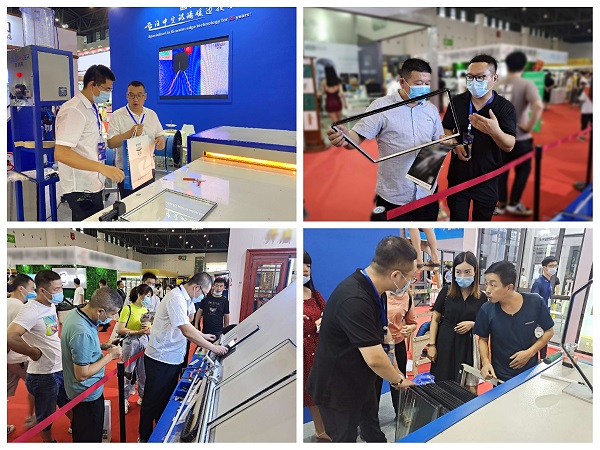 Many professionals are also interested in Truspacer to understand the new insulating glass solution: Truspacer warm edge rubber strip insulating glass and traditional trough aluminum insulating glass manufacturing process what is the difference?How efficient is Truspacer's edge warmer strip in practice?Comparison of the practicability of molecular sieve bar and molecular sieve grain?Truspacer professional sales team to give detailed answers.